Japanese: 魔法使い黎明期
Genre : Action, Adventure, Comedy, Fantasy
Seasons : Spring 2022
Producers: TBS, Kodansha, NBCUniversal Entertainment Japan, BS11, Crunchyroll, Nichion, NichiNare, DMM pictures, Bit grooove promotion
Type: TV Series
Status: Completed
Total Episode: 12
Score: 6.31
Duration: 23 min. per ep.
Released on: Apr 08, 2022
Mahoutsukai Reimeiki Perang panjang antara Gereja dan para Penyihir selama lima abad telah berakhir dengan damai. Meskipun begitu, bara konflik tak benar-benar padam di beberapa wilayah.
Sable, seorang murid Akademi Sihir Kerjaaan Wenias yang tak memiliki ingatan ketika mendaftar, diberi misi Kepala Sekolah Albus untuk melakukan perjalanan ke bagian selatan benua. Di wilayah itu para penyihir masih mendapatkan perlakuan yang buruk. Dia ditemani Penyihir Fajar, Roux Cristasse si pencari sihir kuno "Grimoire of Zero", gadis jenius Holtz, serta satu-satunya binatang di sekolah, Kudd.
Bisa di bilang anime ini cerita beberapa tahun setelah kejadian di anime Zero kara Hajimeru Mahou no Sho, jadi akan ada beberapa karakter di Zero Sho yang akan muncul. Ya seperti Albus, Zoro dan Youhei, yang tadinya mereka masih pada kecil sekarang udah pada gede wkwkw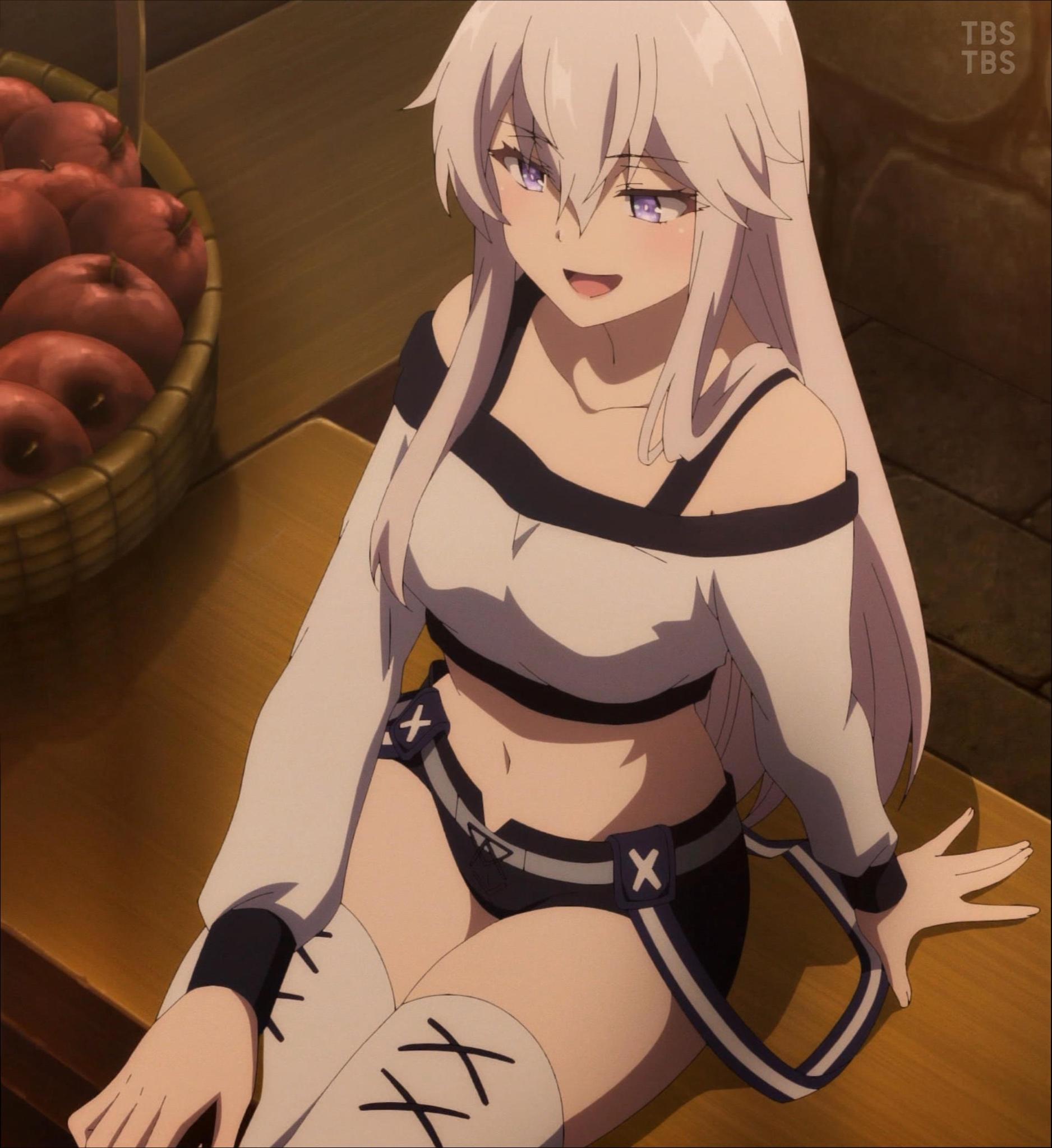 Credit : AllSubsIndo x Zensubs
Download Mahoutsukai Reimeiki Batch Sub Indo, Download The Dawn of the Witch Batch Sub Indo . Download The Dawn of the Witch Sub Indo MKV 720P, MKV 480P, batch
Download Mahoutsukai Reimeiki Batch Subtitle Indonesia
Tolong di Baca ya Masnya/Mbaknya :
Terimakasih sudah mampir ke kusonime.com , tempat download anime batch terkomplit (menurut adminnya) .